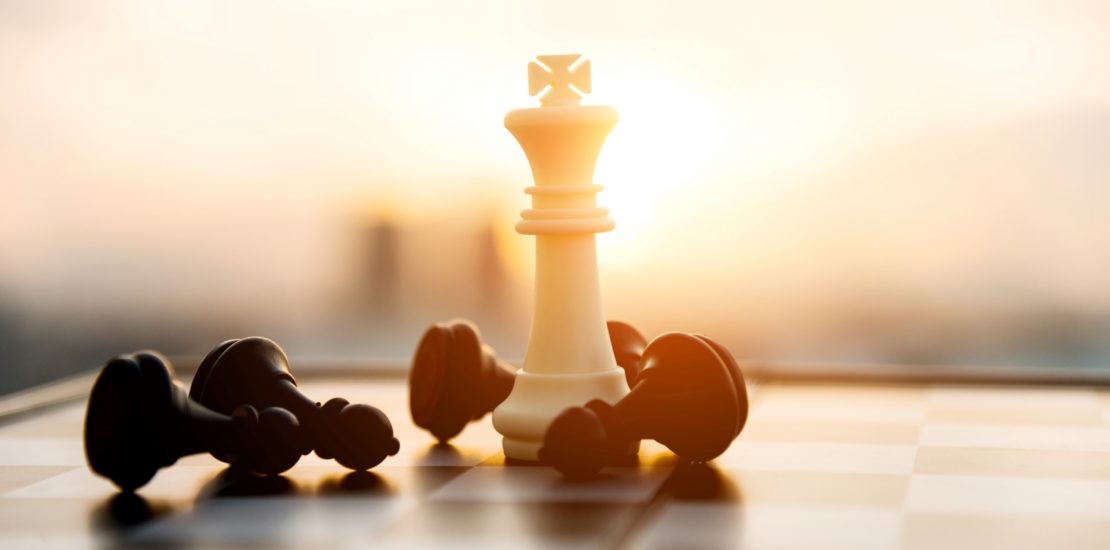 We live in an era of constant growth and evolution. Companies get bought out, merge, or divest on a regular basis. As a direct result, companies are faced with complex IT Consolidation projects and datacenter moves. Jitlan has been specialized in this area since its inception. We have worked on both sides of the outsourcing fence, so we understand how to move workloads and systems one way or the other.
Our service offering covers the full gamut of the M&A process from conception through execution, we can offer turnkey solutions or simply assist you with staff augmentation for existing projects.
We've been migrating datacenters, integrating workloads & teams, re-designing new process flows, consolidating Active Directories, migrating mailboxes, etc, for years, which makes us uniquely qualified in IT Migrations & Consolidations.