Datacenter Migrations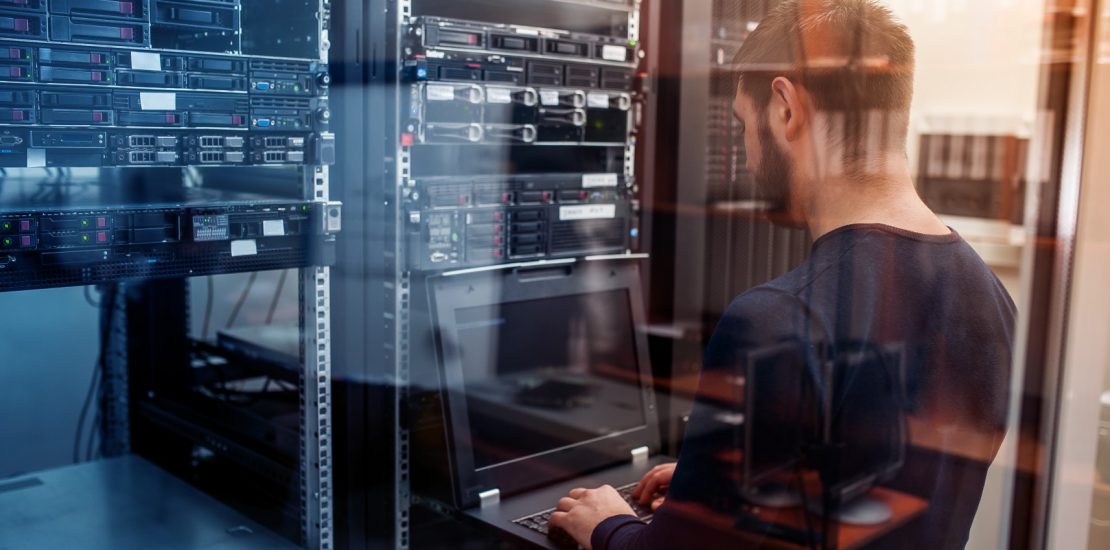 Migrating workloads from one datacenter to another  requires careful planning but can be executed with little to no disruption to the business.
There are many considerations to take into account such as:
Level of virtualization
Physical or virtual move
Understanding impact to business applications?

IP change
Components of the echo-system that require moving together

Network capacity
Data storage encryption
Our team of specialists can assist in the planning and execution of the migration, from the choice of tools and approach, analysis of business applications, impact analysis, project plan & execution.