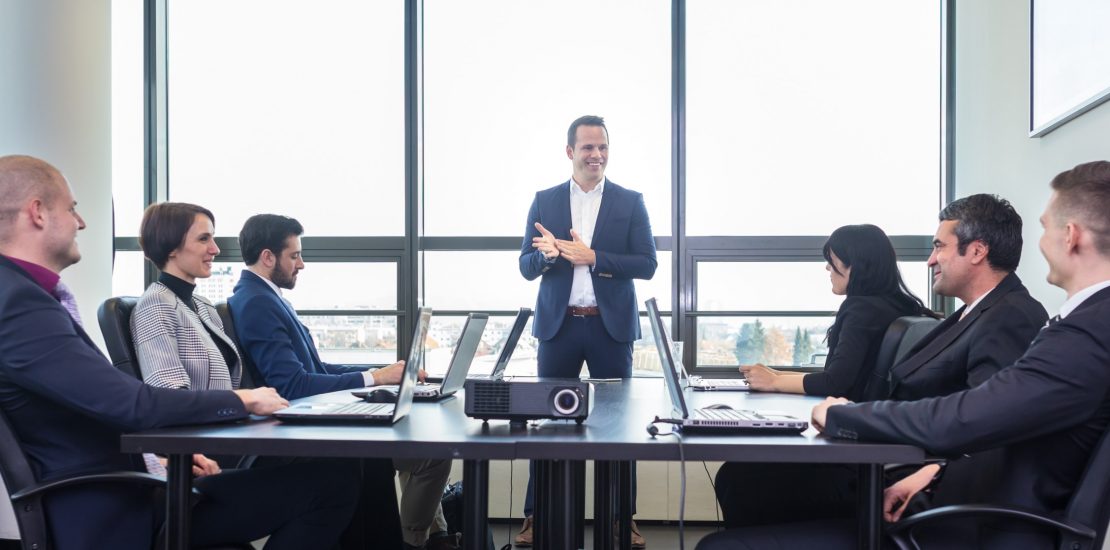 We live in an era of constant growth and evolution. Companies get bought out, merge, or divest on a regular basis.  Information Technology is increasingly complex and normally represents a large amount of the yearly operating budgets. Naturally IT is a prime candidate for substantial cost savings following a merger or acquisition. What many companies often under-estimate, is the true costs of migration and integration.
Jitlan has been specialized in this area since its inception. We have worked on both sides of the outsourcing fence, so we understand how to move workloads and systems one way or the other. We've been involved in large mergers or acquisitions and performing IT Due Diligence Assessments for over 15 years. We've been closing datacenters, transferring or integrating workloads & teams, re-designing new process flows, etc, which makes us uniquely qualified in performing these assessments.
IT Due Diligence assessments should be performed by a third party in order to get an honest assessment. Too often companies end up using a few key personnel, who do not have the expertise or experience to be able to build the appropriate business-case. This approach often ends up with a poorly funded transition plan deemed for failure where benefits never really materialize the way they should have.
At Jitlan we understand where to look and how to quickly, within the tight timelines, assess the true integration costs & opportunities. We often work in conjunction with the overall Due Diligence team to deliver a comprehensive IT consolidation Business-Case.