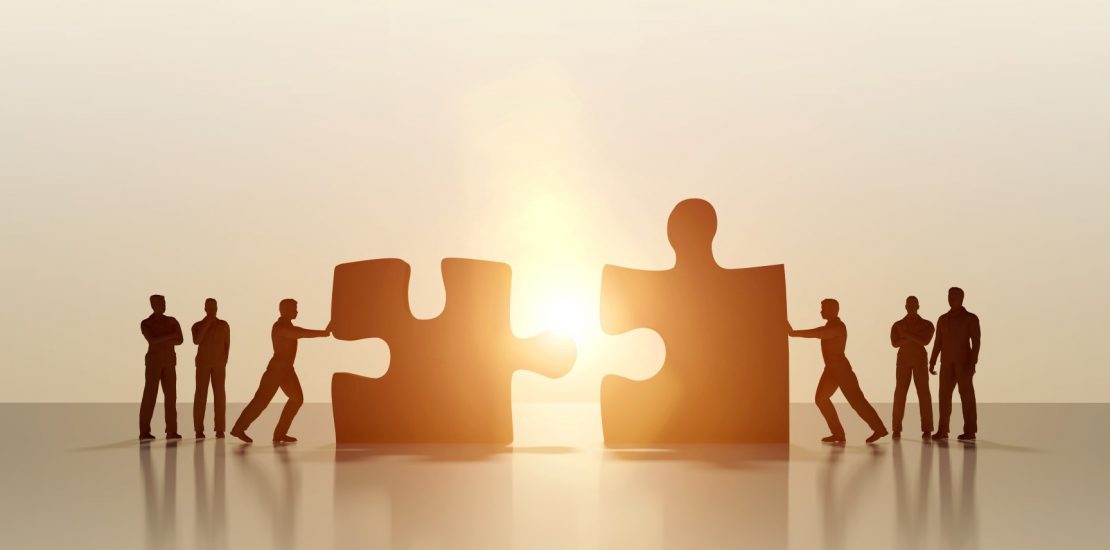 So many mergers and acquisitions occur without properly integrating the IT systems. It creates a real challenge after the fact when companies end up with multiple AD Forests and Domains to manage in their environment.
Now with the cloud taking on a life of its own and companies wanting to move towards the benefits of cloud based computing, the issues surrounding AD consolidation are amplified. Most cloud implementations synch from the local Active Directory.
Most cloud services use the users UPN to register the activation license, so in order to avoid service disruptions (ie UPN changes after moving to the cloud) we highly recommend performing any AD consolidation prior to migration into the cloud.
The Microsoft Azure-based Active Directory Migration Service (ADMS) provides the perfect tool for successful migrations.  They handle the complexity of the tool and allow the customer to focus on what's important, the Users & Target State Design.
Although ADMS facilitates the actual migration process to its simplest form, AD migrations remain a very complex operation, which requires careful and detailed planning.
The way applications use the Active Directory information varies greatly and is often very poorly documented. Migrating AD accounts can be very disruptive if not planned & tested properly.